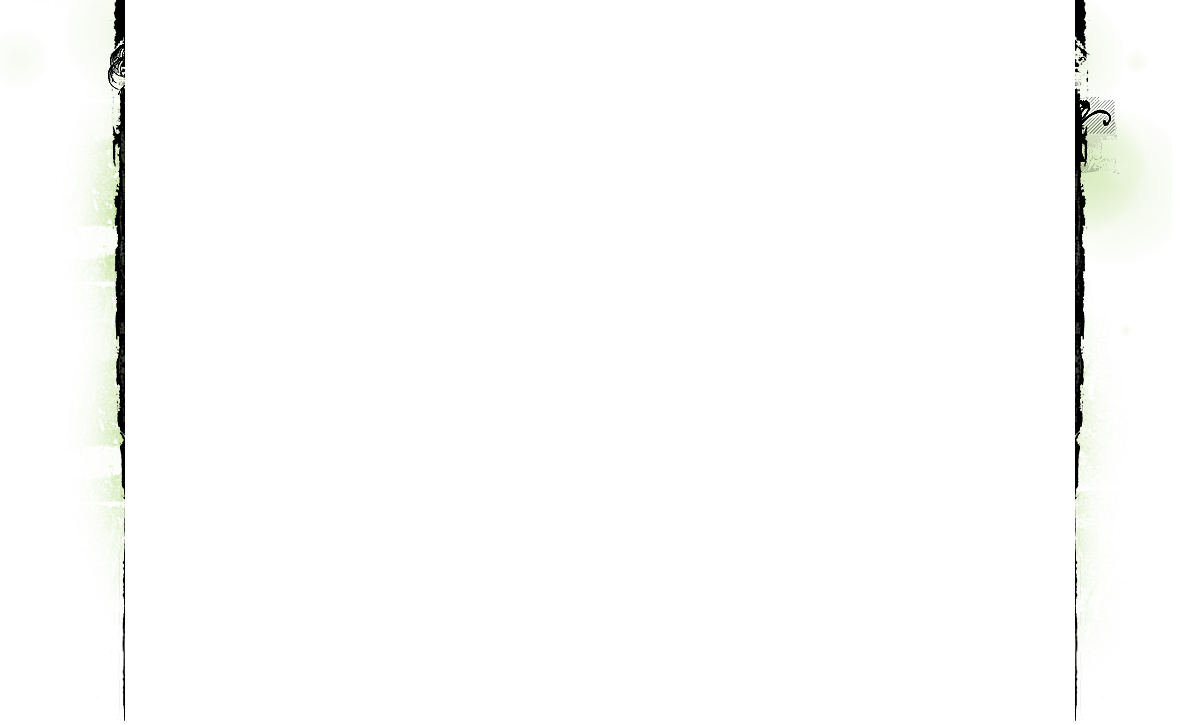 Planning bathrooms




These are normally only made in vitreous china, though there is a particularly good looking stainless steel one in the industrial range of bathrooms mentioned on other websites. The vitreous china ones come in all colours to match the baths, bowls and so on from their manufacturers ranges. (At least one such range is rather crudely decorated with flowers, and this includes the loo.) Functionally, there are two options: syphonic flushes, which are quiet and with a very positive flush, or wash-down flushes which take up less space and are cheaper. Lavatories come in three basic shapes. They can have a low-leveI cistern, the cistern can be close-coupled to the pan, or, best of all, it can be completeIy concealed.

When you are planning your new bathroom with all the pipes hidden behind a partition wall it is perfectly easy to lose cisterns for both lavatory and bidet therein as well. Several slim cisterns are available which will fit within a space only 6 in (150 mm) deep. If for some reason this is not feasible - or maybe you like to have your cistern in full view! - then there are space-saving cisterns made in a panel shape which have only a 4% in (114 mm) projection and a neat top-press flush action.

Excellent for the very small bathrooms. Most cisterns are operated by projecting levers, but there is an exceptionally neat push-lever which is almost flush. This is for use with concealed cisterns and can be fitted to the partition above the lavatory pan. It can also be fitted into the floor for foot operation, an excellent, hygienic but too little-used development. Another hygienic device is the cantilevered lavatory. This is supported on its own steel cradle which is then concealed within that all-purpose partition wall. No need even to mount this on a structural wall, as it is the cradle rather than the wall which takes the weight. lt is much easier to clean a bathroom floor - whether with a scrubbing brush or a vacuum cleaner - if you can swoop along beneath the various fittings rather than work round them.




The installation of a lavatory where there has not been one before is sometimes structurally difficult or extremely expensive because of the need to install large-bore discharge pipework to feed to the existing soil- stack. A device recently came on to the market which overcomes this problem, and l think it is worth mentioning here. This is a reasonably unobtrusive macerator which fixes to any horizontal outlet lavatory pan, operates electrically and need discharge into piping of no more than 5in diameter linking it with the soil-pipe. The difficult and expensive installation of large-bore discharge pipework is thus avoided. Lavatories, as you may have noticed, are getting lower and lower (only by the odd few millimetres, but still markedly lower). This is because current medical thinking favours the crouching position for the most efficient performance of the bodily functions. So whereas 16 in (405 mm) was the norm, the 15 in or 380 mm lavatory is now quite common. I thought you would like to know. 15 in seems rather low, especially for use by the standing male and higher models are still available if you prefer them. But maybe this is the time to promote the domestic urinal for your bathroom. It would make an admirable addition to the bathroom if there is room.

© a super cool and creative website